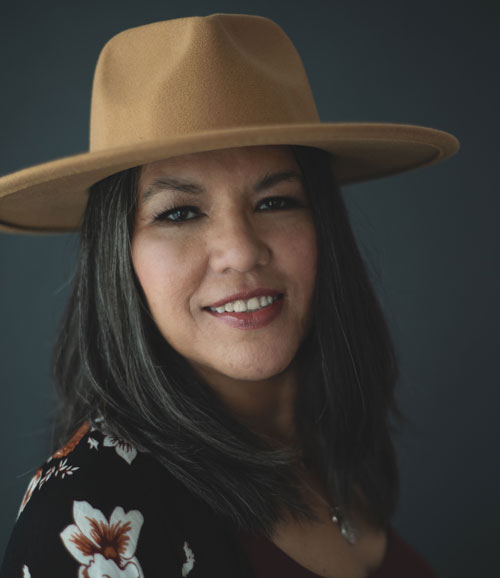 Mikwan (June Palmer)
Intuitive Healer
Mikwan, a proud First Nations woman from Sturgeon Lake Cree Nation in Alberta, is an accomplished Intuitive Healer with a passion for sound healing. Blessed with unique abilities, she aims to guide and assist others on their path to wellness using various techniques and spiritual guidance.
She is dedicated to promoting healing and relaxation through sound, leading guided meditation sessions with the powerful energy of Alchemy crystal bowls. The vibrations from these bowls facilitate healing and create an environment for the body to naturally heal itself. Sound healing has ancient roots, with drums, rattles, and song being used for spiritual connection and self-discovery.
In addition to sound healing, Mikwan offers a range of wellness workshops and meditation classes, tailoring each experience to the needs of the individual to create a personalized journey towards well-being.