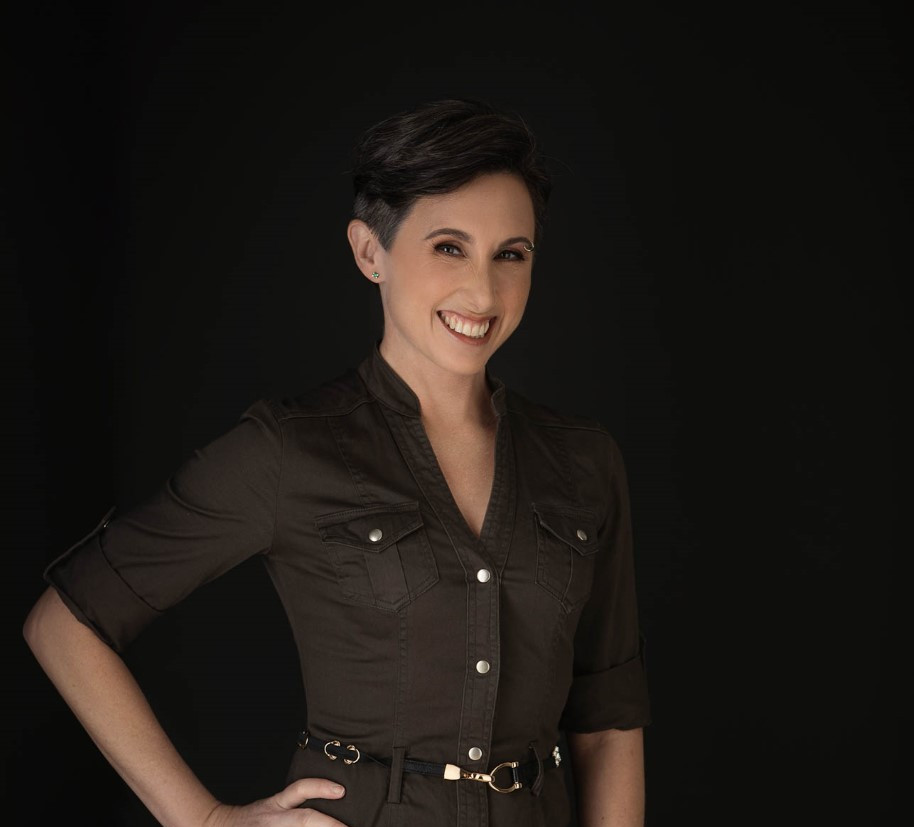 MN, NP - Family Practice
As a member of the team I bring knowledge and experience from multiple areas of nursing that extend from neonatal intensive care to remote nursing and medical evacuation provider. As a nurse practitioner I am trained in the provision of family care with specialty training in orthopedics and internal medicine and have certification in acute care (hospital). My goal is to provide preventative care through education and lifestyle with the focus on preventing illness before it occurs though understanding that medical care is important at all stages of health. I am a graduate of Athabasca University for my Master in Nursing, Nurse Practitioner and am currently enrolled in a Doctor of Nursing Practice Program.
I love being in the outdoors and wish to bring that passion to my clients. I enjoy travelling, exploring and cooking. I welcome new conversation and look forward to meeting you to discuss your health goals!