Healing is an art. It takes time. It takes practice. It takes love.
Who We Are
Located in beautiful Duncan, BC, Dakova Health is a medical clinic and counselling centre that specializes in trauma, private addiction treatment, compulsive behaviours, grief and loss, and anxiety and depression. We will support you through strength-based clinical and medical interventions. We will work with you to co-create a comprehensive treatment plan in collaboration with our specialized treatment team. Dakova Health's progressive care framework nurtures a healthy and cooperative team environment that allows for personal empowerment and transformative healing. Our services are available from our downtown Duncan location or conveniently from inside of your own home.
With Dakova Health, you can be guaranteed that we will look beyond the condition and look at you as a whole person. We create a customized plan, based on your individual needs. With the help of our supportive practitioners, we look to find a plan that is in line with your personal goals. Whether you are looking for aid in emotional wellness, a physical condition, help with addictions, grief and loss or trauma, we can offer support tailored to you that align with your health journey. Our team of medical and clinical experts facilitate the process and will walk you through your experience, so that you feel truly supported, every step of the way.
With a variety of healing methods, practitioner expertise and an effective healing structure, you will find what you are looking for with Dakova.
Explore. Revitalize. Thrive.
Discover Our Services
Discover Our Blog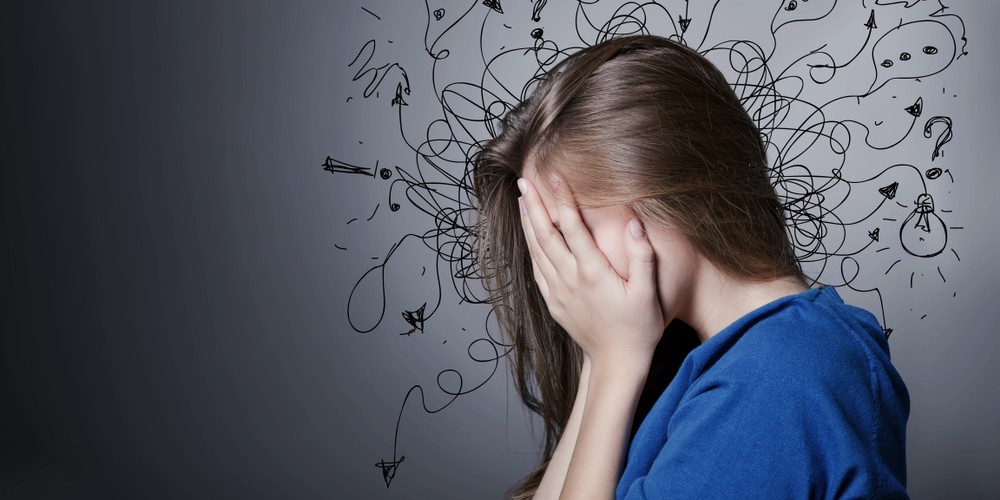 Overwhelming Anxiety
Thursday, Jan 27, 2022
It may surprise you to read this, but according to the Centre for Addiction and Mental Health (CAMH), Canadians across the country were experiencing a mental health crisis even before COVID-19 turned the whole world upside down.
Read More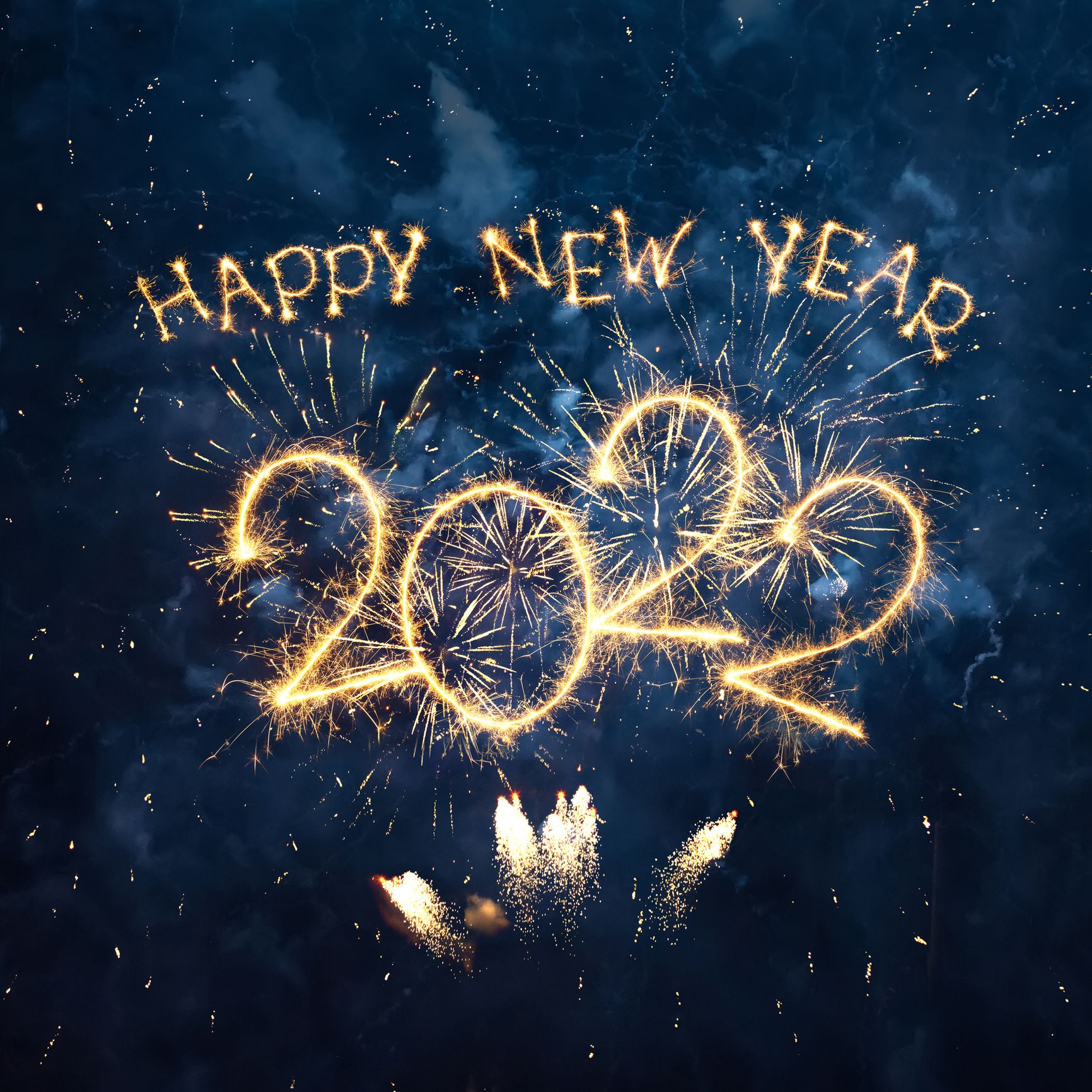 New Year, Same You!
Friday, Dec 31, 2021
It's finally the last day of December 2021, where the world feels the pressure to emerge into the New Year like a butterfly emerging from its chrysalis: a whole new version of themselves, practically perfect in every way.
Read More