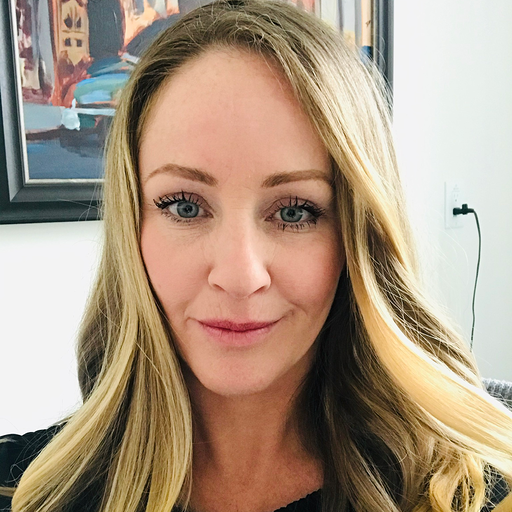 Jackie Muth
FNP, NP, MN, BScN, OAT Certified
Jackie Muth is a Family Nurse Practitioner who has dedicated her extensive training to provide an integrated health care approach. She has dedicated 10 years to academia from earning an associate degree in physiology, to completing a nursing degree, a Master's in nursing with a Family Nurse Practitioner and provincial certification for Opioid Agonist Therapy and Opioid prescribing for palliative patients. Jackie worked for many years on the acute care, post-surgical and medical floor, and found her specialization in palliative care. After gaining exceptional care experience in a hospital setting, Jackie switched gears and became the medical coordinator at a residential treatment center. She is dedicated and believes in the superior primary care and mental health and addiction care Dakova Health Centre is providing to its community members.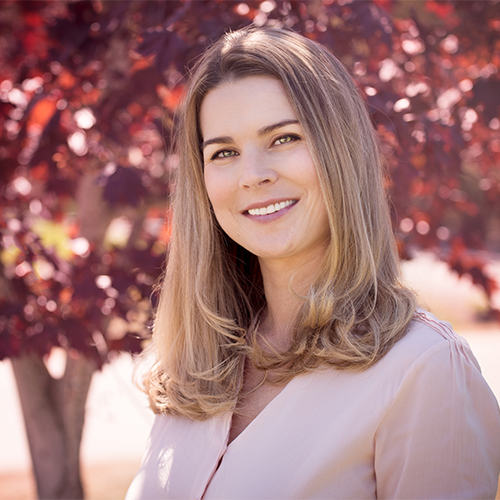 Angela Hammell
Addiction & Mental Health Counsellor
Angela has over 15 years of experience in the area of health care. She has worked in a variety of professions spanning both the private and public sectors including recreational therapy, peer support, and mental health and addiction counselling. Angela's personal and professional experience eventually led to her passion in the field of addiction recovery. She graduated from the University of Victoria's Social Work program and has previous education in psychology and therapeutic recreation. Angela continues to train in trauma-informed practice including areas such as somatic experiencing and she is currently completing her Master's in Social Work at Dalhousie University.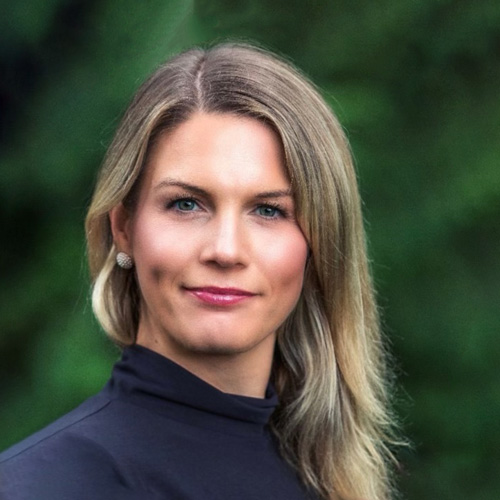 Georjeana Paterson
Master of Counselling Psychology
Georjeana Paterson is passionate about providing creative mental health supports and has experience in the unconventional. Georjeana bases all of her work in the Rogerian Person Centred approach and creates an environment of understudying free of judgment that her clients find to be both nurturing and life changing. Georjeana has worked in many different capacities, including private practice, experiential nature based programs, school based counselling settings, addiction specialty programs, and has held leadership positions within government health authorities. She is devoted to working with children and youth but is a strong advocate for work that includes the entire family system.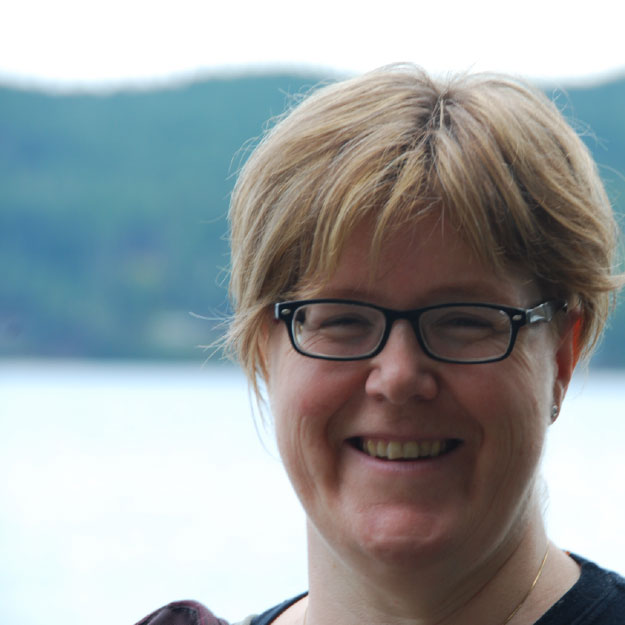 Dana Sibley
MA, AADCR
Dana is an advanced certified drug and alcohol counsellor with over 13 years of counselling experience. Dana was born and raised on Vancouver Island. She has a Bachelor in Child and Youth Care and extensive experience in children, youth and family counselling. Personal and professional experiences led her to complete a Master Arts in Addiction Counselling at Hazelden Betty Ford Foundation School of Addiction Studies. She has been mentored by and worked alongside the experts in Addiction Treatment. She has worked in residential and outpatient treatment settings in Minnesota and on Vancouver Island. She is trained in trauma informed care, expressive therapies, an expert in 12 step facilitation, and integrates behavioural therapies into work. Dana is excited to support people in their recovery journey in the Cowichan Valley.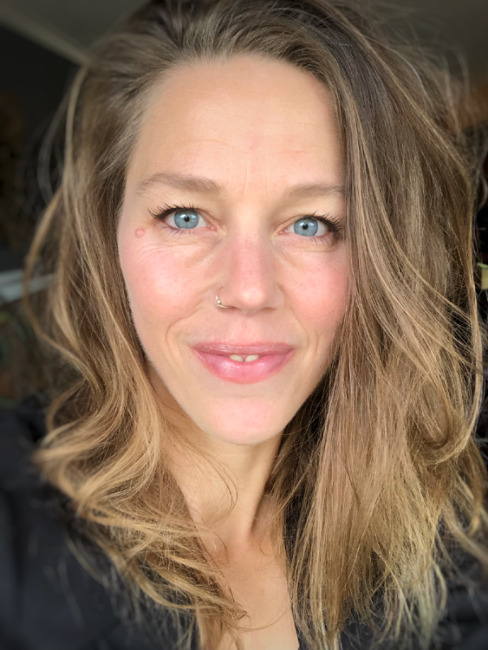 Amy Meerdink
MSW, RSW
Amy is committed to the possibility of healing and change for any person and relationship. She brings with her a Masters in Social Work and 17 years of experience working in medical and mental health systems. Amy has skill navigating the landscape in supporting people through grief and loss, trauma, anxiety, and depression. She has worked intensively with caregivers supporting declining loved ones, hospice care and complex family relationships rooted in conflict and trauma. At the heart of her work she holds that healing happens through connection to self and others and to this end creates a space where people can show up to a presence of unconditional positive regard and be held with both skill and compassion.
Dr. Michael Berry
Consulting Psychologist
Michael was born and raised in Edmonton, AB, and completed his initial post-secondary studies at the University of Alberta before moving to London, where he completed a PhD in Research Psychology at University College London. The last stage in his educational journey brought Micheal to Montreal, to complete clinical training at the McGill University Health Centre (MUHC). He currently resides in Victoria, BC, where he works in private practice, and is accessible virtually to clients from his own home. Micheal combines his psychotherapy work with research, teaching, and supervising mental health professionals. He is excited to work with Dakova Health as an associate and consulting Psychologist.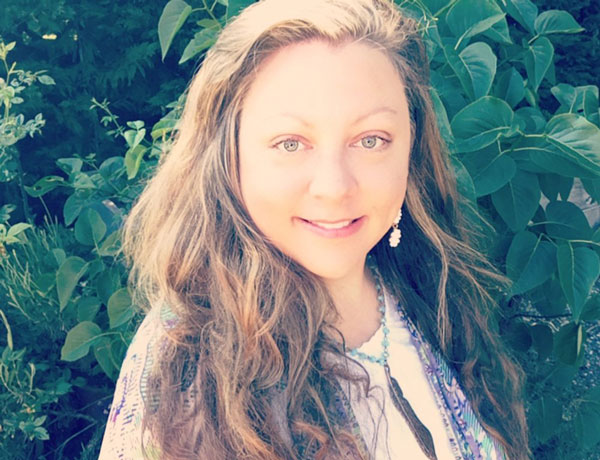 Bryn Meadows
Consulting Clinician
Bryn has over 20 years of experience working in mental health and addiction treatment as a practitioner, program developer, educator, mentor, and manager. Over the years she has worked in Europe, the US and across Canada alongside leading specialists in the treatment of eating and addiction disorders and issues related to our struggles with shame, perfectionism, self-worth and vulnerability. She believes the greatest source of her knowledge and understanding has come through working closely with her clients and their families over the years. Bryn practices a compassionate, humanistic and person-centered approach in her work, respecting that every individual is unique and therefore will have our own unique challenges, gifts and perspectives that we bring to counselling.