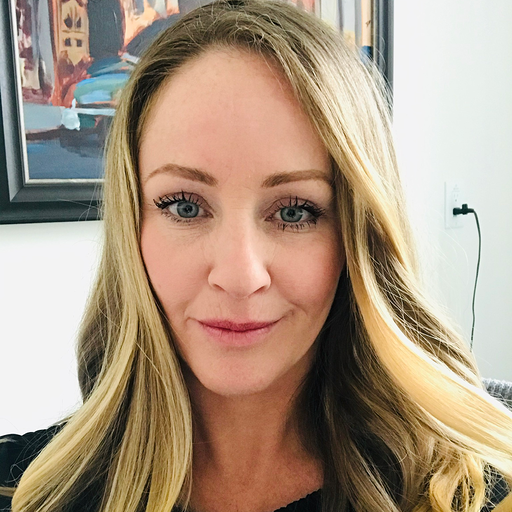 Jackie Muth
FNP, NP, MN, BScN, OAT Certified
Jackie Muth is a Family Nurse Practitioner who has dedicated her extensive training to provide an integrated health care approach. She has dedicated 10 years to academia from earning an associate degree in physiology, to completing a nursing degree, a Master's in nursing with a Family Nurse Practitioner and provincial certification for Opioid Agonist Therapy and Opioid prescribing for palliative patients. Jackie worked for many years on the acute care, post-surgical and medical floor, and found her specialization in palliative care. After gaining exceptional care experience in a hospital setting, Jackie switched gears and became the medical coordinator at a residential treatment center. She is dedicated and believes in the superior primary care and mental health and addiction care Dakova Health Centre is providing to its community members.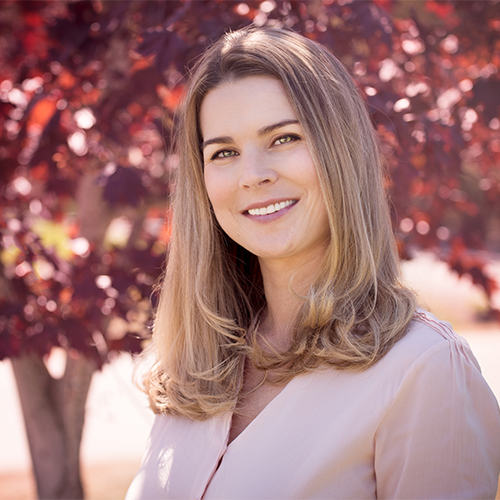 Angela Hammell
Addiction & Mental Health Counsellor
Angela has over 15 years of experience in the area of health care. She has worked in a variety of professions spanning both the private and public sectors including recreational therapy, peer support, and mental health and addiction counselling. Angela's personal and professional experience eventually led to her passion in the field of addiction recovery. She graduated from the University of Victoria's Social Work program and has previous education in psychology and therapeutic recreation. Angela continues to train in trauma-informed practice including areas such as somatic experiencing and she is currently completing her Master's in Social Work at Dalhousie University.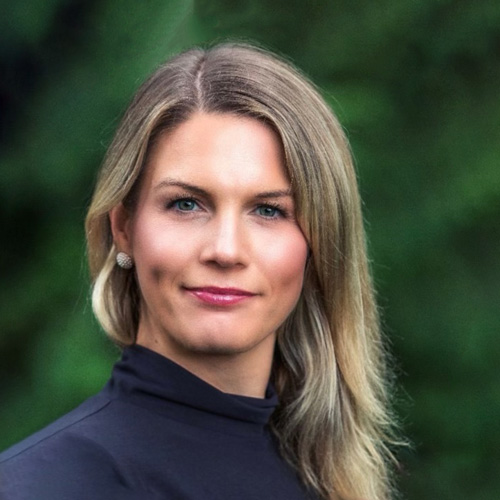 Georjeana Paterson
Master of Counselling Psychology
Georjeana Paterson is passionate about providing creative mental health supports and has experience in the unconventional. Georjeana bases all of her work in the Rogerian Person Centred approach and creates an environment of understudying free of judgment that her clients find to be both nurturing and life changing. Georjeana has worked in many different capacities, including private practice, experiential nature based programs, school based counselling settings, addiction specialty programs, and has held leadership positions within government health authorities. She is devoted to working with children and youth but is a strong advocate for work that includes the entire family system.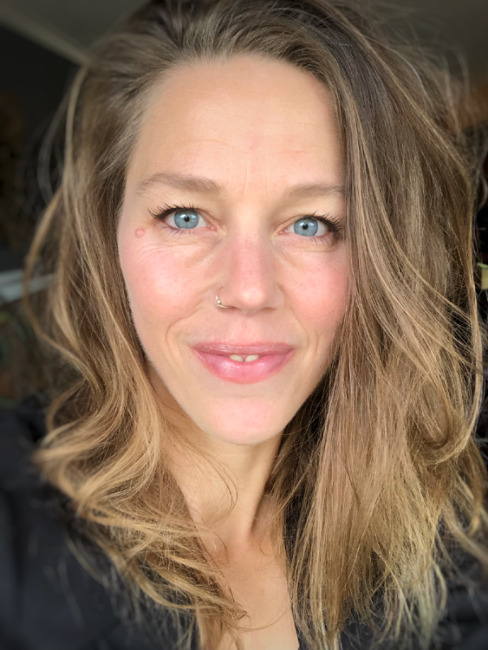 Amy Meerdink
MSW, RSW
Amy is committed to the possibility of healing and change for any person and relationship. She brings with her a Masters in Social Work and 17 years of experience working in medical and mental health systems. Amy has skill navigating the landscape in supporting people through grief and loss, trauma, anxiety, and depression. She has worked intensively with caregivers supporting declining loved ones, hospice care and complex family relationships rooted in conflict and trauma. At the heart of her work she holds that healing happens through connection to self and others and to this end creates a space where people can show up to a presence of unconditional positive regard and be held with both skill and compassion.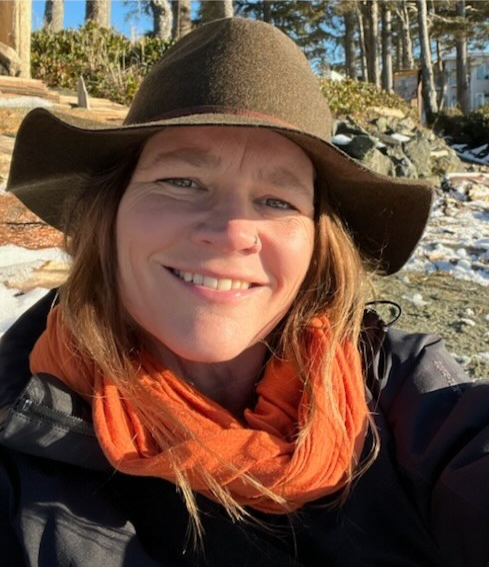 Sara Duncan
BCYC, MC
Sarah is a creative, calm and respectful counsellor who feels privileged to have lived and worked on the traditional lands of the Quw'utsun people for over 20 years. She has worked in a variety of non-profit counselling organizations, VIHA, Cowichan Valley School District, Cowichan Tribes, and Child and Youth Mental Health. Sarah has an undergraduates degree from Vancouver Island University in Child and Youth Care, and a Master's degree in Counselling from City University.
Sarah values the infinite healing that can be done while engaged in a natural setting, be it out on a mountainside, in a local park, by the water or sitting in a favorite spot under a tree. Sarah offers both indoor and outdoor sessions for individual, older children, teens, and family counselling using safe, creative, and non-judgmental approaches. Sarah understands that we are complex beings linked to family, society, and community which all contribute to the creation of a system in which we learn how to navigate and make sense of our lives in the world.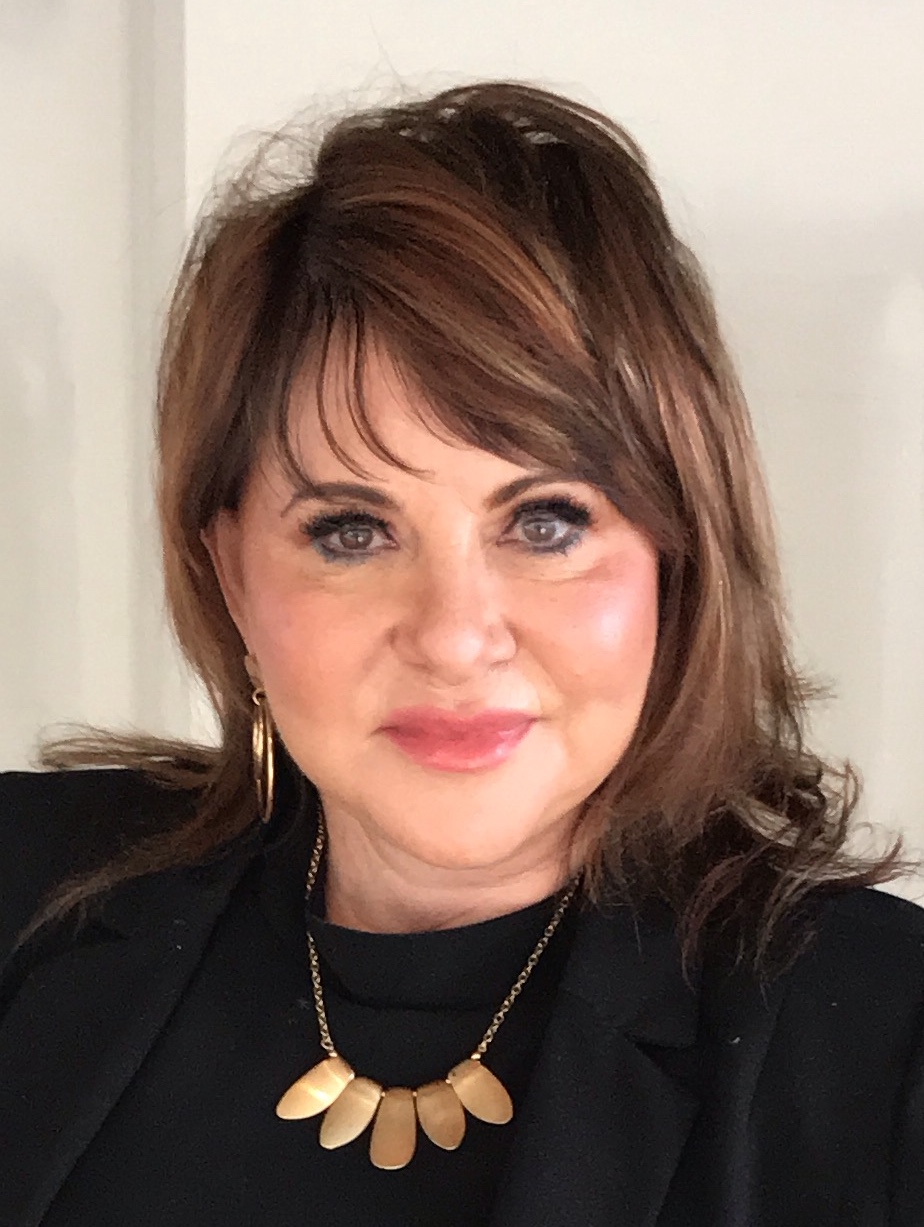 Geri Laurence
SE, CCTP-11, CAMHP
Geri Is a compassionate therapist who has been working for many years with individuals and groups with a focus in addiction and mental health . She has also been one of the co-founders of Vancouver friends for life which supports individuals with life challenging illnesses. Geri is a somatic therapist and underwent a 4 and ½ year study through the Boulder Colorado institute of traumatic studies and is certified through this institute. She also completed an additional two year study with Dr. Janine Fisher in complex Trauma and dissociative disorders and is certified as a Clinical Complex Trauma Counsellor and is recognized by the international Association of trauma Professionals. She has also just completed a one year study in compassionate inquiry with Dr. Gabor Matte. Geri is honored to hold sacred space for those who would like to be curious about their well being.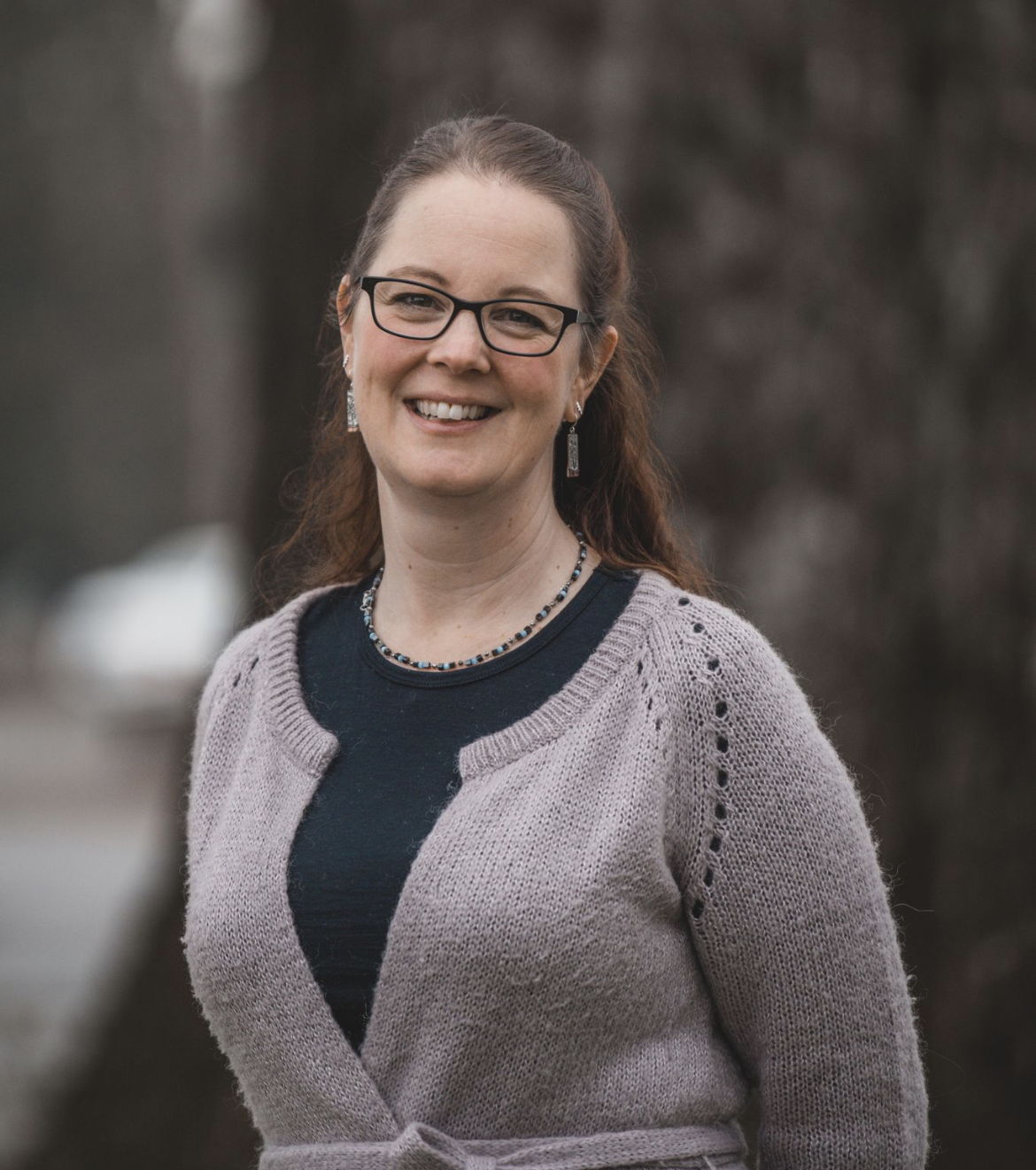 Rebecca Ogden
Rebecca is a life long Vancouver Island resident, born and raised in Victoria, she is now grateful to call the Cowichan Valley home.
With over 20 years of experience in medical office management she ensures that operations run smoothly. A dedication to providing solutions from her vast experience in the medical and wellness field delivers consistent results. You can be assured that you are in good hands from the moment you make an appointment to a positive outcome from your consultation and treatment at Dakova Health.
During her down time Rebecca enjoys activities with friends, family and her adventure companion Keeva a black Labrador. Whether it's adventuring in the Cowichan Valley, spending time reading, or painting or one of her other passions, she's a true west coast girl.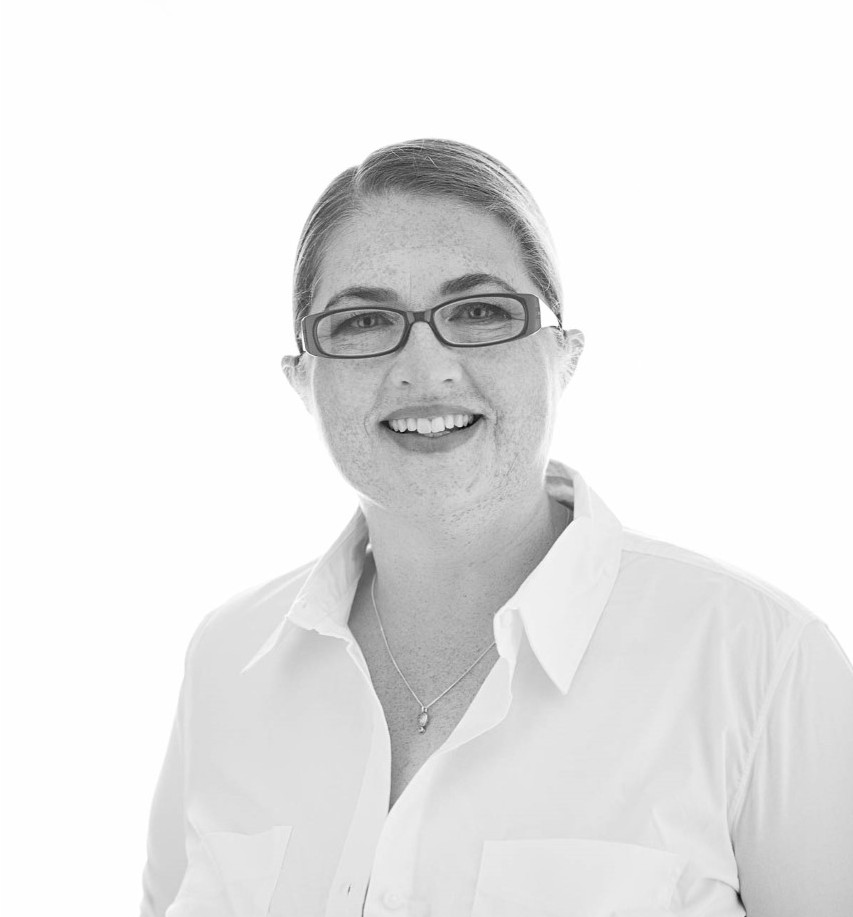 Sarah Shaw
Nurse Practitioner, Master of Science, Advanced Nursing
Sarah has been a nurse since 2004 and has worked in various remote northern communities and big urban centers. In 2010 she went back and completed her Masters of Science - Advanced Practice Nurse and became a Nurse Practitioner. She has worked primarily in Primary Care since then but has also worked as a hospitalist and now in a community position serving housebound clients. Sarah is passionate about chronic disease management and helping her patients have the best quality of life for themselves. She will work with you to help you meet your goals and strive to support you the best way she can.
Sarah is married and lives with her husband and cat Beast on a sailboat in the Victoria area. They enjoy the active lifestyle available to them in BC. On weekends you can either find them riding their bikes, hiking the trails or sailing in the area.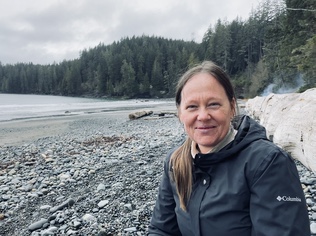 Kerry Moon
BCYC, MC
Kerry has a background in Child and Youth Care and has been working with children youth and families for over 20 years and I have currently completed my Masters in Counselling Psychology. I am passionate about supporting youth or adults who may struggle with various life challenges such as anxiety, depression, grief, trauma, burnout, relationships and addictions. You will find a counsellor in me who cares deeply about the needs of their client, shows genuine empathy and an ability to make you feel significant and heard.
I provide a variety of approaches, such as person centred, narrative therapy, solution focused therapy, and cognitive behaviour therapy, combined with somatic practices. Included is a sense of humour and an ever-open ear to whatever you bring to session that needs processing.
I look forward in continuing to support individuals on their journey towards greater health and well-being.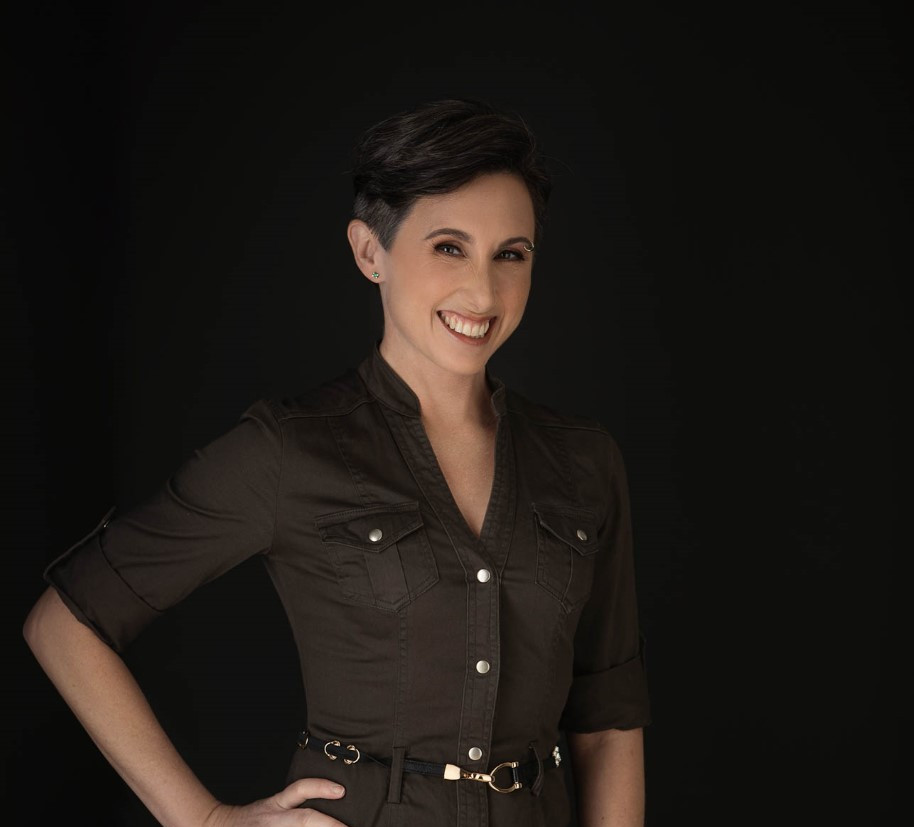 Jessica LePage
Nurse Practitioner
As a member of the team I bring knowledge and experience from multiple areas of nursing that extend from neonatal intensive care to remote nursing and medical evacuation provider. As a nurse practitioner I am trained in the provision of family care with specialty training in orthopedics and internal medicine and have certification in acute care (hospital). My goal is to provide preventative care through education and lifestyle with the focus on preventing illness before it occurs though understanding that medical care is important at all stages of health. I am a graduate of Athabasca University for my Master in Nursing, Nurse Practitioner and am currently enrolled in a Doctor of Nursing Practice Program.
I love being in the outdoors and wish to bring that passion to my clients. I enjoy travelling, exploring and cooking. I welcome new conversation and look forward to meeting you to discuss your health goals!
Dr. Michael Berry
Consulting Psychologist
Michael was born and raised in Edmonton, AB, and completed his initial post-secondary studies at the University of Alberta before moving to London, where he completed a PhD in Research Psychology at University College London. The last stage in his educational journey brought Micheal to Montreal, to complete clinical training at the McGill University Health Centre (MUHC). He currently resides in Victoria, BC, where he works in private practice, and is accessible virtually to clients from his own home. Micheal combines his psychotherapy work with research, teaching, and supervising mental health professionals. He is excited to work with Dakova Health as an associate and consulting Psychologist.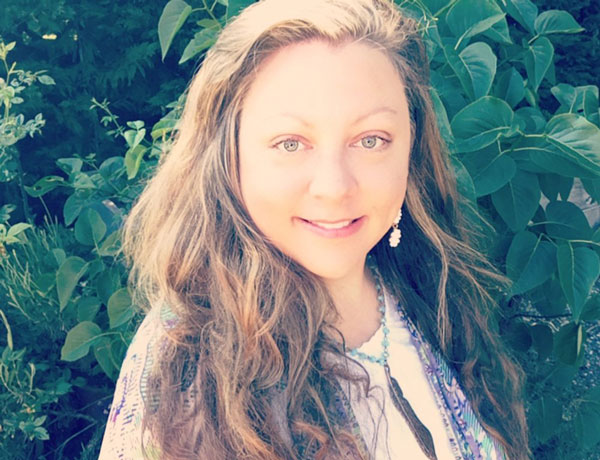 Bryn Meadows
Consulting Clinician
Bryn has over 20 years of experience working in mental health and addiction treatment as a practitioner, program developer, educator, mentor, and manager. Over the years she has worked in Europe, the US and across Canada alongside leading specialists in the treatment of eating and addiction disorders and issues related to our struggles with shame, perfectionism, self-worth and vulnerability. She believes the greatest source of her knowledge and understanding has come through working closely with her clients and their families over the years. Bryn practices a compassionate, humanistic and person-centered approach in her work, respecting that every individual is unique and therefore will have our own unique challenges, gifts and perspectives that we bring to counselling.